Quietly Luxurious. Distinctly Vermonski.
Vermonski blends timeless design with unmatched craftsmanship.
Embodying understated luxury, our watches mark moments with distinct elegance.
The Vermonski Supreme Collection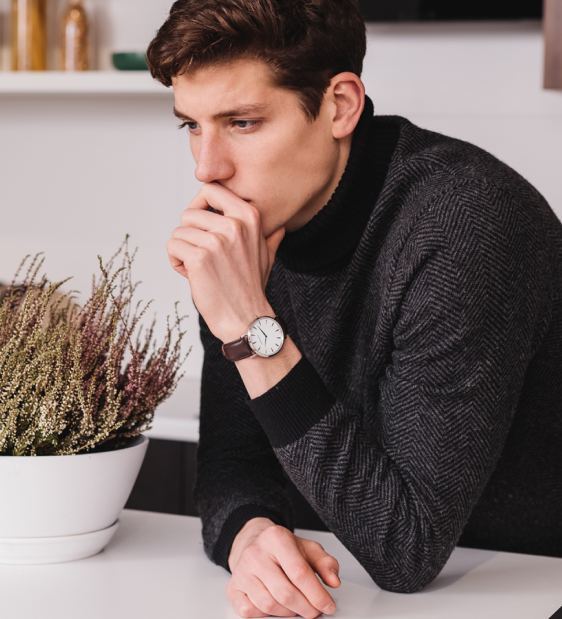 A Premium Watch
Established with a vision to redefine elegance in horology, Vermonski marries timeless design with meticulous craftsmanship.
Every timepiece we craft is a testament to our commitment to style, sophistication, and precision. Rooted in the tradition of watchmaking and infused with contemporary aesthetics, our collections exude an understated luxury that speaks volumes.
At Vermonski, we believe in more than just telling time; we believe in marking moments with grace and distinction. Choose Vermonski, and let every second reflect unparalleled elegance.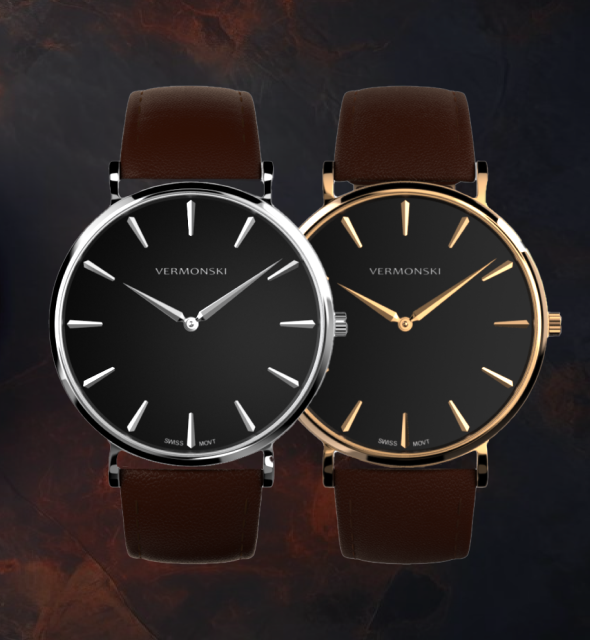 Vermonski Luxury Watch Specifications
316L Stainless Steel Case is the quality standard for a premium watch.
Hardened Mineral Glass provides a protective layer resistant to scratches and protects the face of your timepiece.
Black Top Grain Calf Leather Strap feels soft and supple against your skin, and will fit perfectly to your wrist, best fit for 14-17cm wrists.
Swiss Made Ronda Swiss 762 quartz movement keeps precise and accurate time for the life of your timepiece.
30 Meters (3ATM) Water Resistance safely protects your timepiece from contact with water.
Free Shipping

Free Returns For 30 Days

2 Years Warranty

Secure Checkout